Preserving Your
Hunting Memories
for Life
At Kanati Studio, we are a team of professional taxidermy artists who work to preserve your hunting memories for a lifetime.
According to Cherokee legend, Kanati [ka-nah-tee] was the first man and guardian of the hunt.
Kanati was known to impart traditional hunting skills and was responsible for preserving and distributing animals as wild game. In the legend, he worked to preserve the heritage of the outdoors so that future generations might appreciate its value.
As professional taxidermists, we aim to be a modern day Kanati, working to preserve the memory of your hunting experience in a way that displays great care, superior craftsmanship, and a deep reverence for each animal's natural beauty.
A History of Craftsmanship,
Driven by Passion
Our story begins over 20 years ago, when our founder, Wes Good, decided to try taxidermy as a hobby, initially working on small mammals he hunted himself. After some experimentation and increasing success, Wes quickly realized taxidermy was his passion.
He decided to pursue this passion full time, first starting the company under the name Wildlife Studios. Now two decades later, Kanati has grown into a team of 18 professional taxidermy artists and support personnel, all working together to provide an unparalleled taxidermy experience.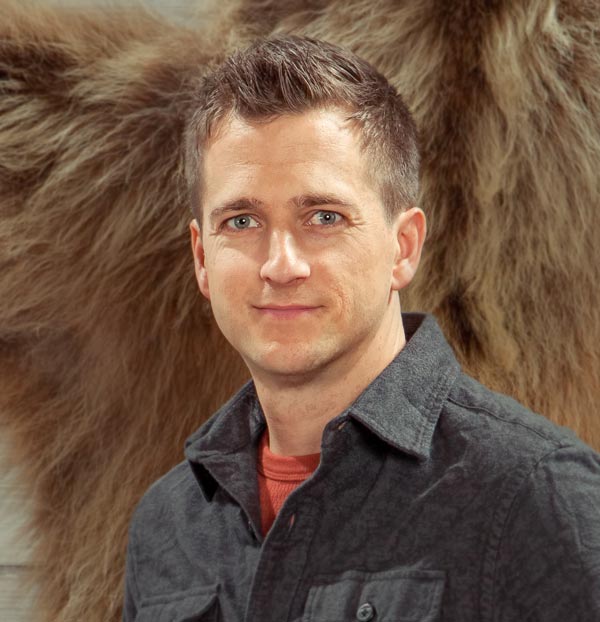 Wes Good, Founder

Our Team
While we collaborate closely on every project, each member of the Kanati team has a specific area of talent and expertise.
Meet the Team
Our Studio
Our 14,000 square foot facility is located in Eastern Pennsylvania, but has a far reaching footprint.
Tour the Studio